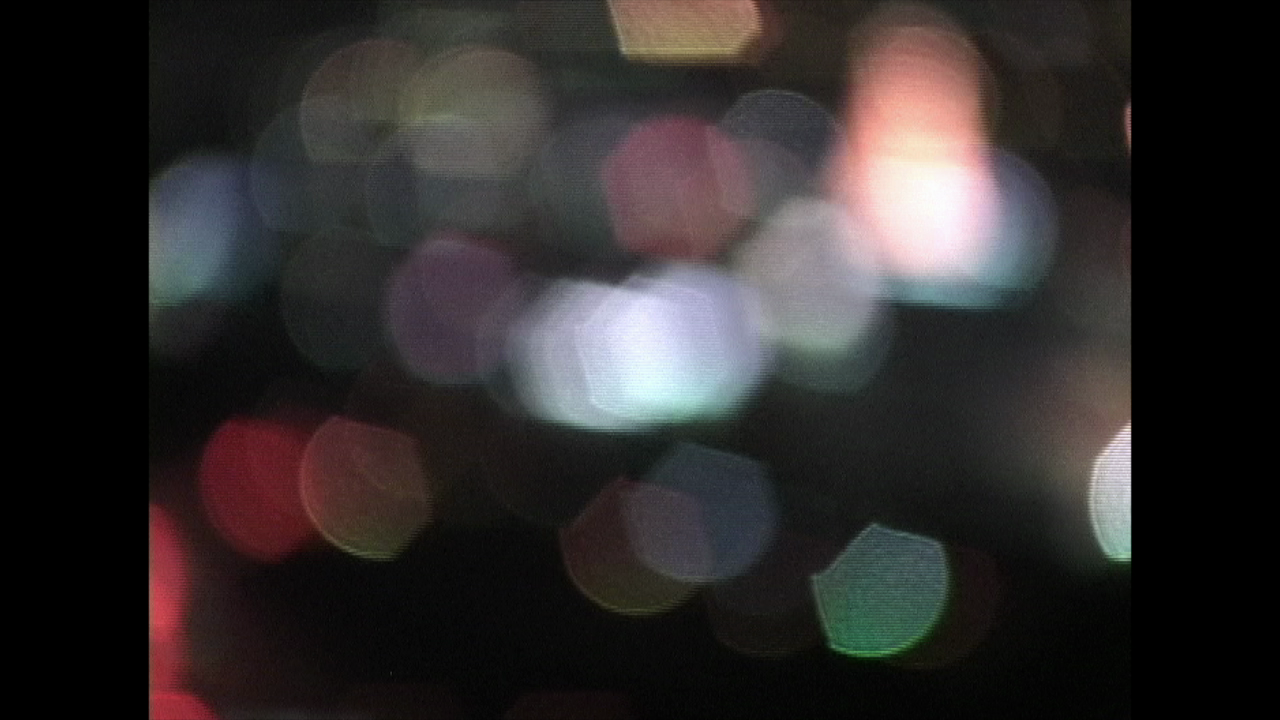 Hollywood Forever (2014)
A video provocation which formed the basis/curatorial frame for the show, Hollywood Forever, that I instigated.

A Response to Katherine Angel's book, 'Unmastered' (2012)
A video experiment–a personal response to a book, part review, part meditation / reflection whilst looking at water.
We Cross Sometimes (2009)
A video work made whilst living at Deep End Ranch, Santa Paula. Made for the Site Works class and shown on the ranch. I worked with psychics to find out the hidden stories, a way of working I wish to return to in the future.
Art Encounters (2008)
An audio piece. I recount some formative art encounters, in order to think about what remains of the encounter. The afterwards reflections; did these experiences form the artist I am now? I presented this as part of the Mid-Residency group show at CalArts.